Chapter 1
Volunteerism:
Building equal and
inclusive societies
Against the backdrop of 21st Century challenges such as increasing inequalities, the climate emergency and the COVID-19 pandemic, volunteerism could play a role in "building forward better" by transforming the underlying economic, political, environmental and social systems. The UN Secretary-General has called for a "new social contract for a new era",¹ a dynamic and evolving agreement between people and the state founded on new norms, systems and governance structures that delivers for all. Building more equal and inclusive societies is central to these endeavours.
There is a need to approach development differently, as a process to which volunteers can contribute. But the way forward is not yet clear. Currently, the world is in the process of searching for the new "social contract" and a new consensus on the rights and obligations, and roles and opportunities, of different stakeholders in society.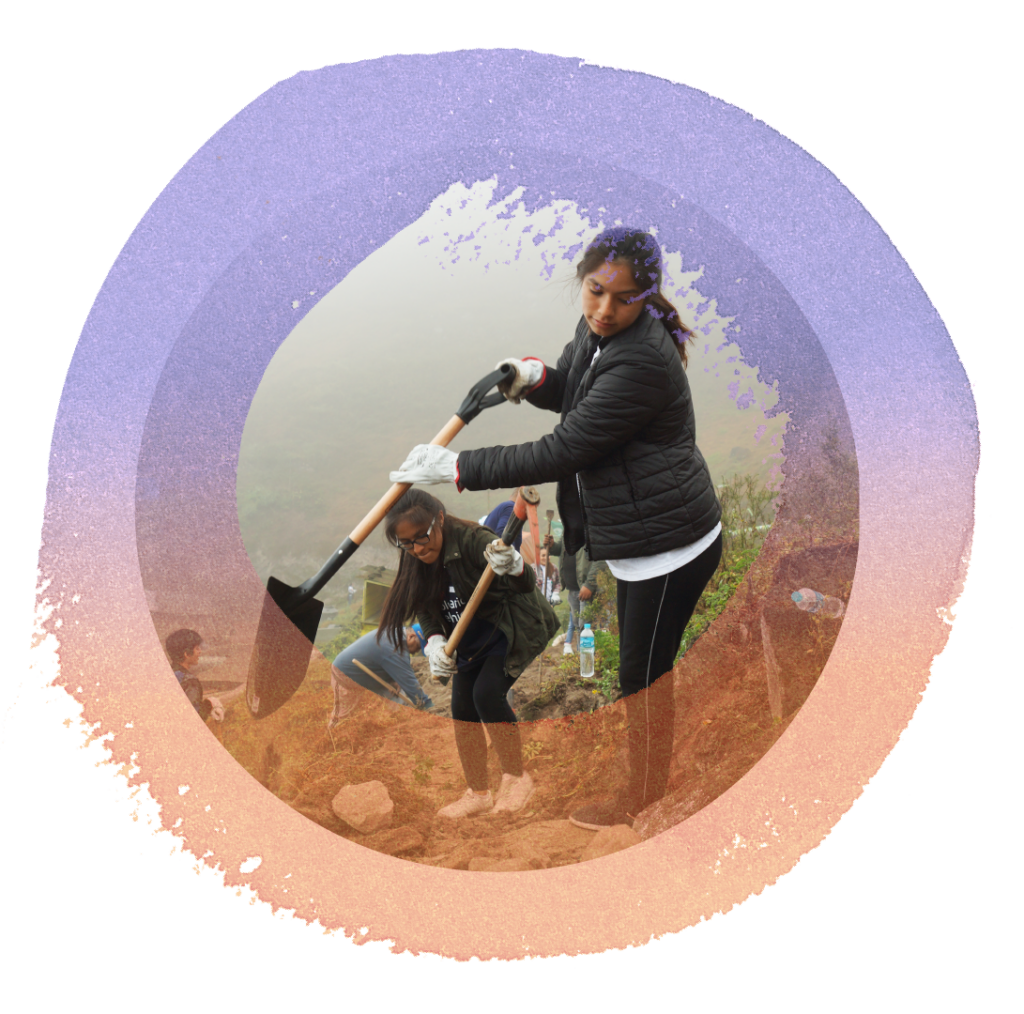 Volunteering is a complex social phenomenon that means different things to different people. This report uses the five-component definition of volunteering proposed by UNV in its Global Synthesis Report: Plan of Action to Integrate Volunteering into the 2030 Agenda.
Social contracts are created, developed and maintained through various forms of people–state relationships. In the 21st Century, there has been a shift to a new social contract with a focus on inclusion.
There are three models of volunteer–state relationship: the deliberative governance model, the co-production of services model and the social innovation model. These relationships evolve through deliberation, collaboration and connections.
Evolving power relationships
If a global reset towards building more equal and inclusive societies is to be achieved, stakeholders and volunteers will need to work in new ways so that the most marginalized and vulnerable groups can participate as equals. This means not only new structures and opportunities that facilitate participation but also a change in the mindset of all actors, via a new social contract.