Chapter 3
Understanding patterns
and trends in volunteerism
in the Global South:
a multi-country study on volunteering before, during and beyond COVID-19
Much of the research about volunteerism focuses on the Global North. In an effort to close the evidence gap, UNV and Gallup undertook a study on volunteerism during the COVID-19 pandemic in eight countries in the Global South: Bolivia, India, Kenya, Lebanon, Senegal, Thailand, Turkey and Uzbekistan. The study, which draws on a survey of over 8,000 people aged 15 years and over in March and April 2021, offers insights into volunteering during an unprecedented time and reveals key patterns and trends across the eight countries.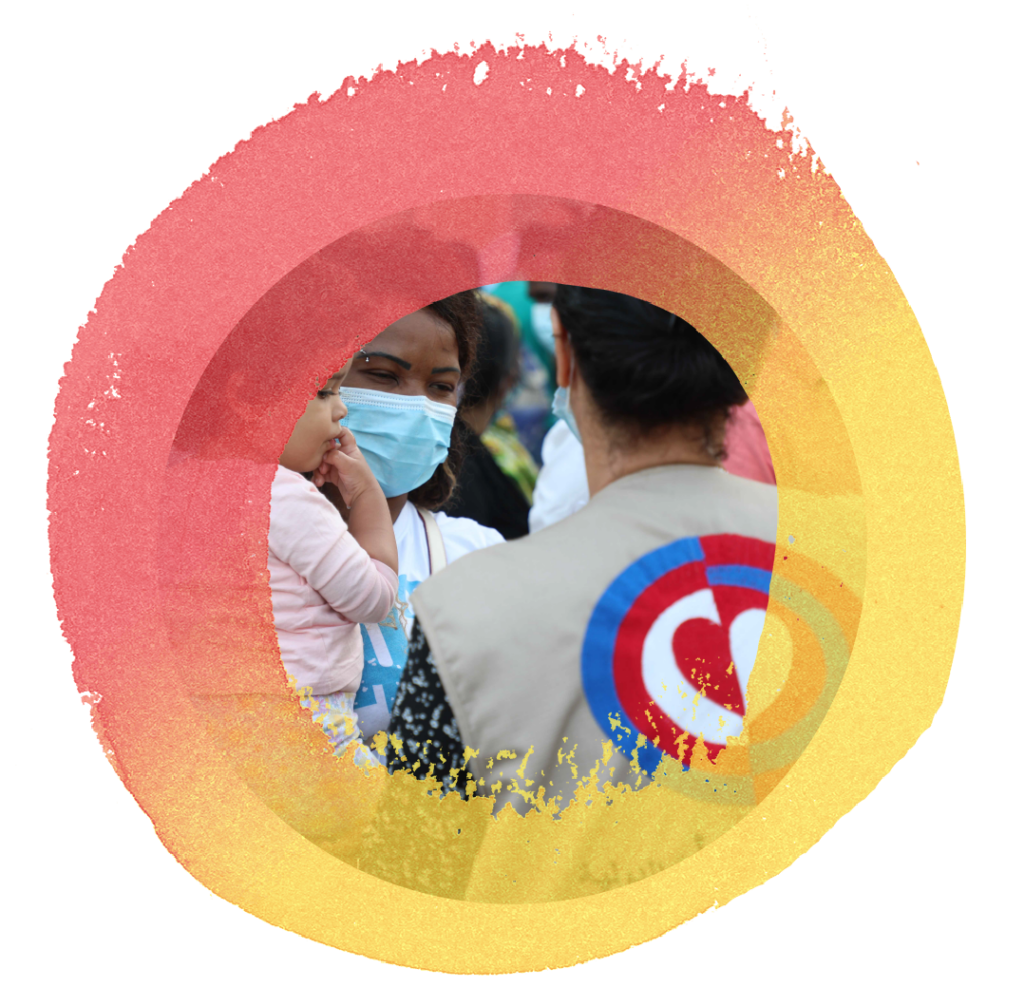 As countries and communities grappled with COVID-19, adults regardless of their age, gender and employment status contributed their time and talents to help others.
Volunteering to develop new ideas or solutions to local problems increased in most countries while volunteering through civic participation declined.
Informal volunteering was the dominant form of unpaid help provided, but a significant share volunteered formally.
The future of volunteering beyond the pandemic is promising as people intend to continue volunteering despite the ongoing challenges.
Volunteers intend to engage in diverse roles beyond informal volunteering and service provision, working with others to identify innovative solutions to local problems and engaging in civic affairs.
Despite its impact, the pandemic has not dampened people's interest in volunteering. Prospects for volunteering are promising, with many citing robust plans to volunteer in the next 12 months, and in increasingly diverse ways, including social innovation and civic participation. Governments and other stakeholders should therefore build on this growing interest in volunteering beyond service delivery, and create channels and opportunities that will better leverage volunteers' engagement in these areas.
Overall, the findings serve as a reminder to policymakers that the economic and social value of volunteering transcends the labour provided and services delivered. More than this, volunteering could be an important channel for people to help shape countries' pathways out of the pandemic and beyond.