Chapter 7
Conclusion and recommendations:
Volunteerism - helping build equal and inclusive societies
Volunteerism is a fundamental part of building and strengthening people–state relationships. In turn, these relations lead to better governance that promotes sustainable development and peace, helping to build equal and inclusive societies.
In various ways, volunteers have been answering the call for collaborative people–state decision-making and action. Volunteers have worked with the state, playing important and diverse roles in deliberative governance, in the co-production of services and in social innovation. Now more than ever, volunteer–state partnerships are critical as households, communities and countries strive to build forward better towards a more equal and inclusive post-pandemic future in which no one is left behind. What is more, in this important Decade of Action, volunteer–state relationships are an important mechanism for expanding volunteers' roles in achieving the Sustainable Development Goals (SDGs).
Based on the research findings, the proposed policy recommendations, which build on UN frameworks, could enable volunteerism to better harness emerging models that can be a resource and asset for building equal and inclusive societies.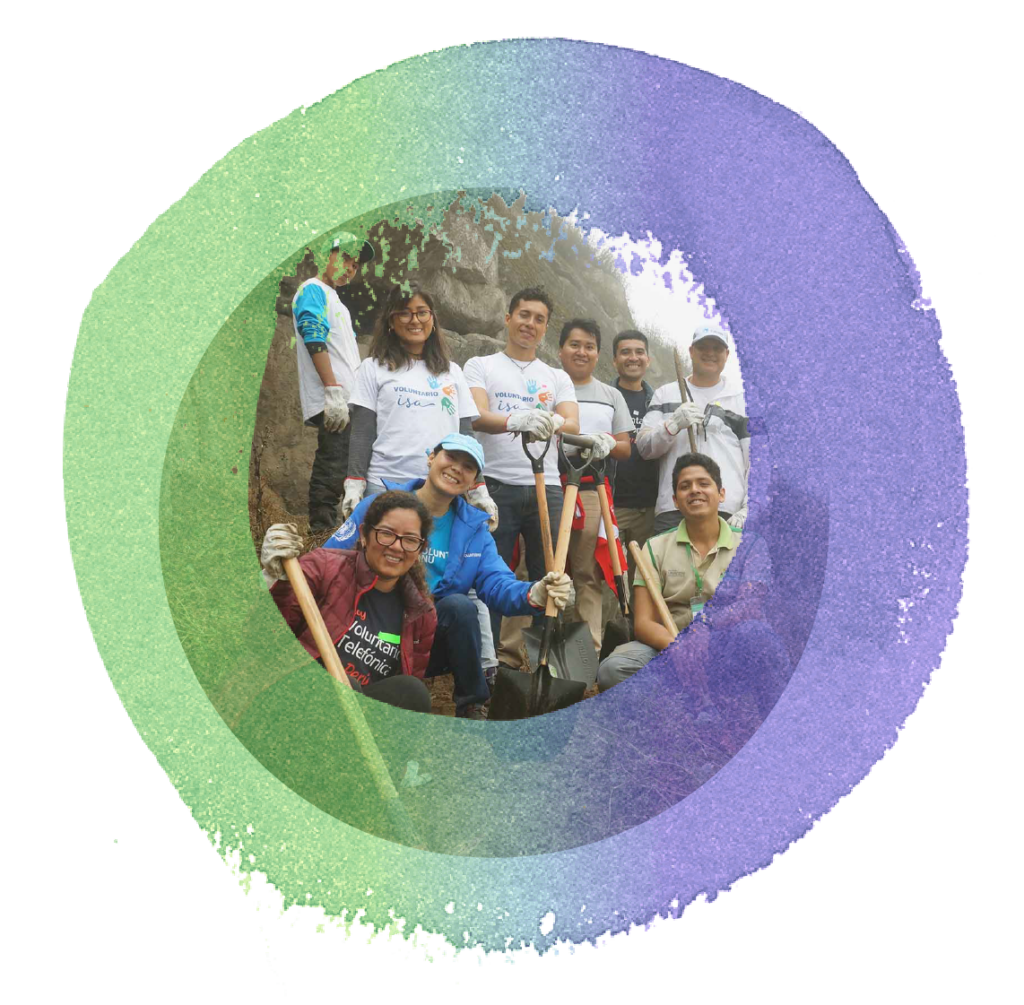 Address barriers to volunteering faced by marginalized groups – policymakers should adopt policies that ensure access and inclusion so that marginalized groups and volunteers can address the barriers that limit their participation.
Leverage partnerships through volunteering – policymakers should leverage pre-existing networks of support, volunteering practices and values when developing policies around volunteerism.
Address gender-related volunteering inequalities – policymakers should adopt gender-sensitive measures that optimize women's participation in volunteering, such as ensuring their access to decision-making processes.
Leverage volunteers' expertise, knowledge and experiences – policymakers should recognize the expertise of volunteers; this includes facilitating or creating an enabling environment for the full utilization of their skills.
Promote social innovation – Policymakers should promote measures that support the development of new ideas in order to enable innovations that align with and are more responsive to communities' development needs.
Recognize informal volunteers' work and contributions – policymakers should consider developing mechanisms for valuing volunteers for their work and provide incentives.
Invest in volunteer data collection and, research and measurement – policymakers should invest in the measurement of volunteering to close the gap in volunteering data, and generate better-quality, more comparable data.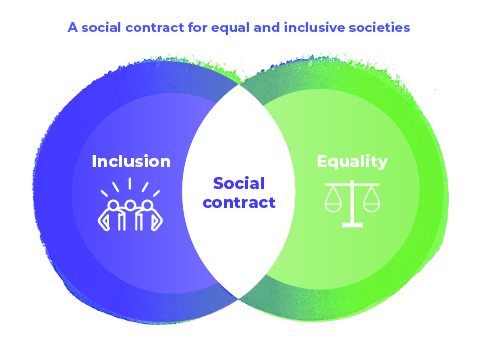 Volunteerism is fundamental to strengthening people–state relationships. It has also been shown to be a strong contributor to state initiatives aimed at doing development differently and sustainably. In this way, it can promote better governance and support sustainable development and peace, helping build equal and inclusive societies.
Volunteer–state partnerships, meanwhile, can foster new ways of working and enhance collaboration in deliberative governance, co-production and social innovation.
However, although volunteers have more opportunities than ever to engage in activities that are meaningful to them, gaps in volunteering practices and aspirations remain, which can reinforce exclusion among marginalized groups, and further contribute to inequality. These gaps need to be addressed.